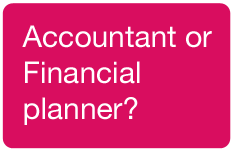 We're your Cloud partner
We partner with Accountants and Financial Planners across Australia providing:
Need a Cloud partner for your practice?
We'll help you provide leading Cloud software, training and support to your clients. Contact us today for a no obligation chat about how we can complement your services with Cloud software, training and support:
CLIENTS SAY…
Our initial investment of a few hours of your time and expertise to move us to Xero has saved us hundreds over the next financial period
Mitch and his team were easy to communicate with, always ready to tackle problems and quick to resolve them
The transition to Xero and the Add-on Simple Salon was way beyond my expectations
With MUBS, we're confident our clients are getting the best possible start to their Xero accounting journeys
Working with Mitch and MUBS has been one of the smartest decisions I have made.